The Biggest Mobile Game Is Reaching the Mobile Console, After All
Every single game sounds better on the go these days, thanks to the Nintendo Switch. Therefore, every fan has reason to be excited when a compelling title is announced for the platform. But fans had true reason to lose their minds following the leaked list of new games. Suspected to be announcements for E3 2018, the leaked titles included Fortnite. Today, the free-to-play title by Epic Games was all but confirmed.
Today, Nintendo uploaded a new Fortnite update to their content distribution network (CDN), confirming its impending release. It seems all we have to do now is wait for the official announcement at this year's Electronic Entertainment Expo. However, this evidence suggests we may see the rest of the games from the leak. If so, Nintendo Switch owners have a slew of new titles to look forward to. As usual, however, nothing's confirmed until it's confirmed.
The new CDN data is available to peruse below.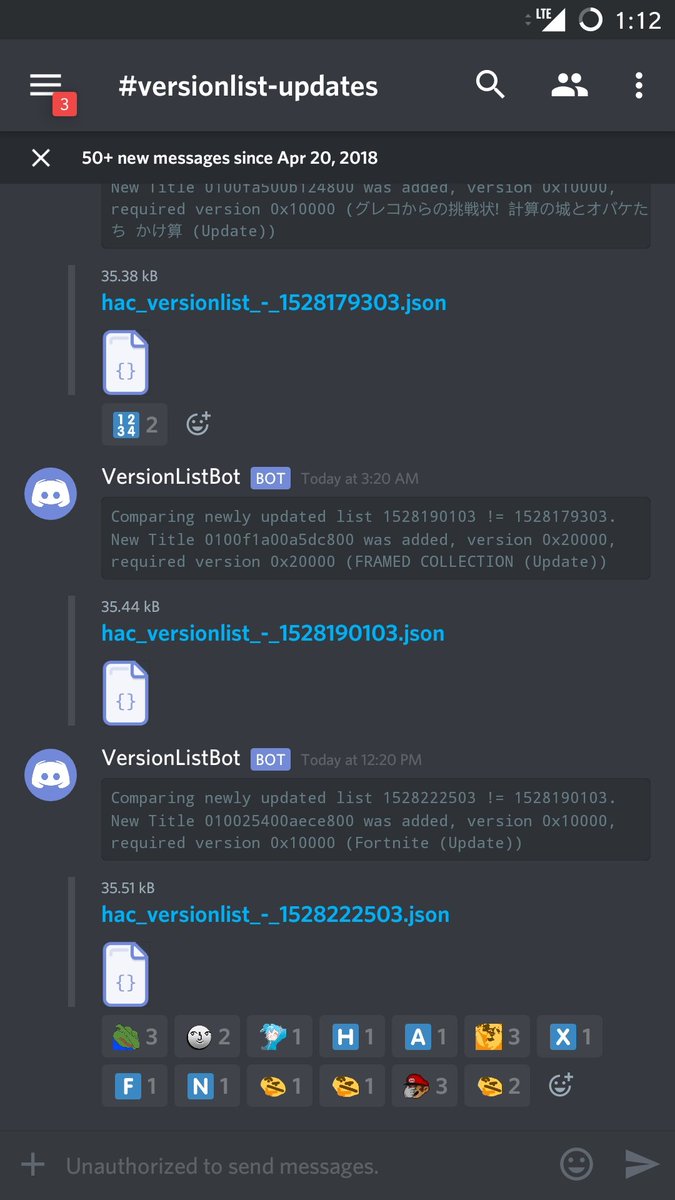 Considering Epic Games' tireless endeavor to make Fortnite available on as many platforms as possible, the Switch release was inevitable. Back in Season 3, the free-to-play experience witnessed 5-million Battle Passes sold in a single day. The bonus for Nintendo Switch players is that they'll have access to jetpacks right off the bat.
We'll learn more about everything new coming to Nintendo on June 12th, during the video presentation. Before then, any thoughts on the data update? Are you excited to play Fortnite: Battle Royale on the Nintendo Switch? Let us know in the comments below, and keep our website bookmarked for E3 updates.
SOURCE: NintendoEverything