Kamui Cosplay Are True Cosplaying Experts
COGconnected's cosplaying feature for this weekend focuses on a cosplaying couple who are doing some of the best cosplaying work in the biz! Kamui Cosplay is a husband & wife team who make fantastic gaming and sci-fi cosplay along with posting handy cosplay tutorial videos on YouTube. We should also mention that we've recently posted articles about other skilled cosplayers such as JS Cosplay, Jessica Luna, PurpleMuffinz, and Danica Rockwood!
Let's start off with some of their Horizon Zero Dawn cosplay as the game's heroine Aloy!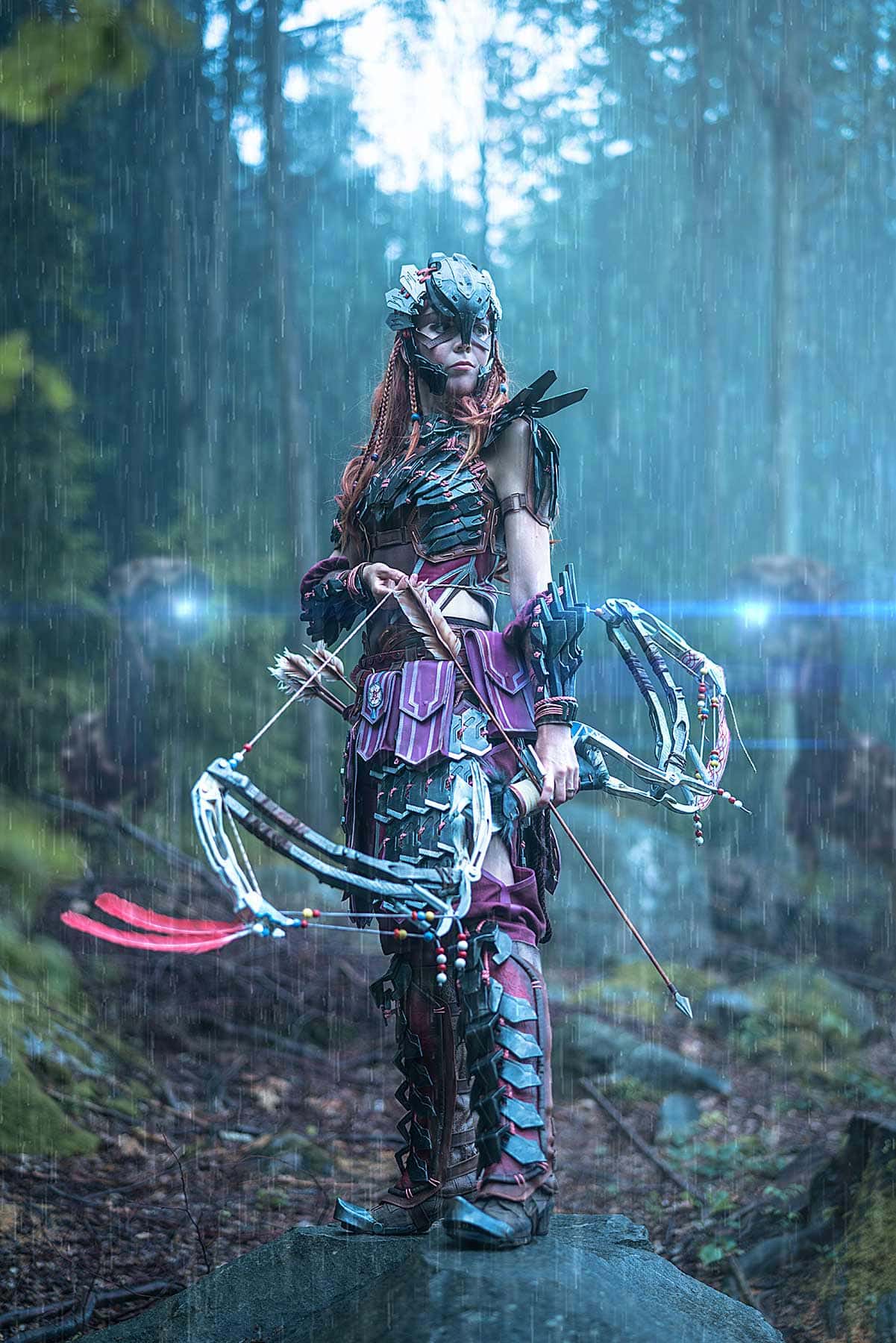 Now here's some cosplay as the deadly Monster Hunter World enemy, Nergigante!
Head to Page 2 to see even more of this great cosplay!