A Bundle for Every Brawler
A European Nintendo Switch listing has broken through the rules of an embargo, it seems. This has spawned a new rumor around a potential Super Smash Bros. limited edition Nintendo Switch bundle.
Spotted by multiple gamers from France, it seems hypermarket Carrefour has leaked a special boxed set of Super Smash Bros. Ultimate. A small set of attached photos gives us a glimpse of the box and its unique aesthetics. Just like the previous themed sets released thus far, this boxed bundle comes with a copy of the game. In tandem with a Super Smash Bros. paint job, it comes with a themed dock and Joy-Con controllers mimetic of the Smash Ball.
Since this is an alleged leak, and nothing has been confirmed by Nintendo, we must take the images with a grain of salt. Nothing is confirmed until it's confirmed. That said, this leak comes hot off the heels of the reveal of the Super Smash Bros. Ultimate Joy-Con controller. At the same time, I think a dedicated bundle for the new Switch exclusive was inevitable. Thus far, we've seen bundles for Breath of the Wild, Super Mario Odysssey, Super Mario Kary 8 Deluxe, Splatoon 2, and more.
What are your thoughts? Do you believe the leaked images are real? Feel free to comment down below.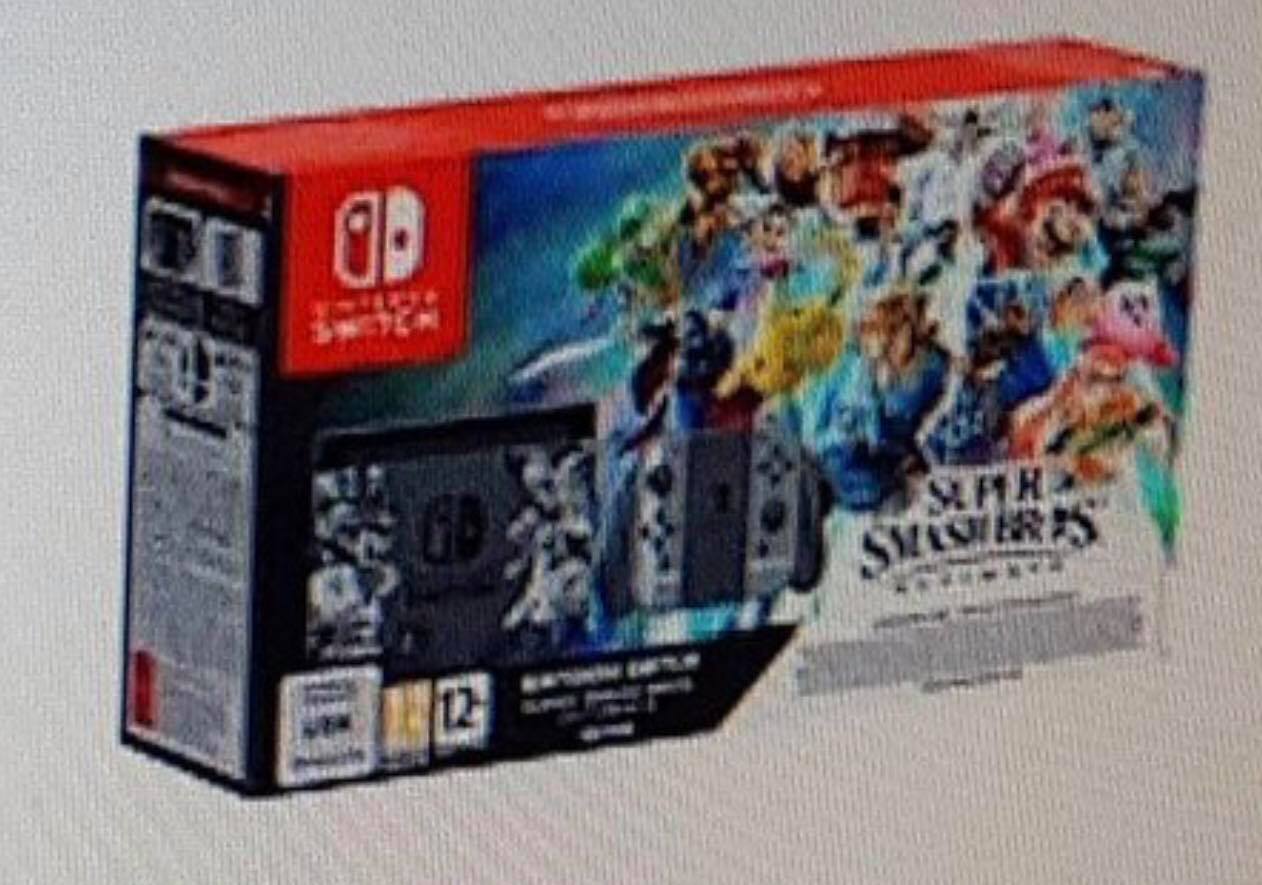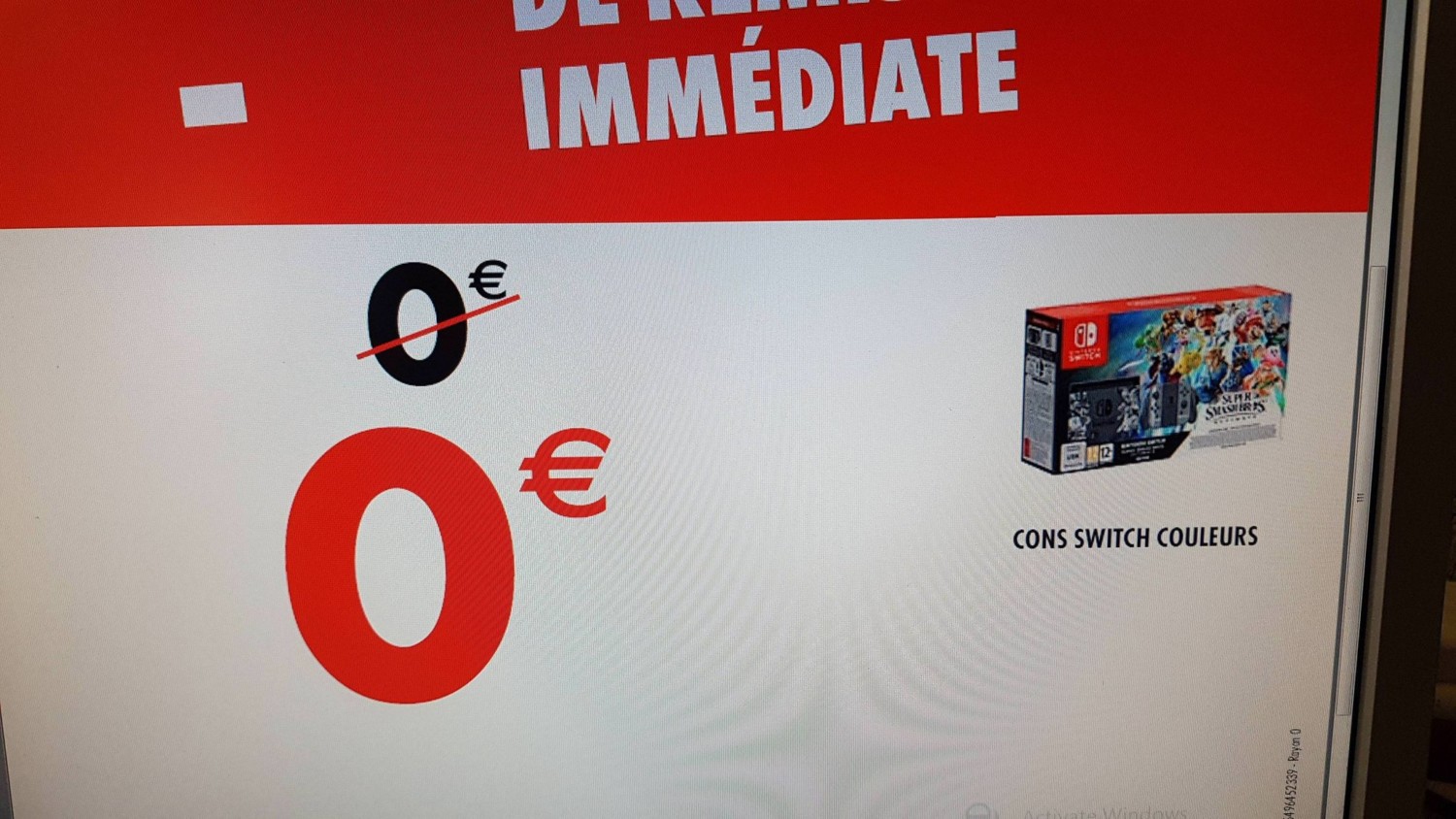 SOURCE: Nintendo Soup