Reimagined Historical Characters in Endless Blade Works via Fate EXTELLA Trailers
Following the latest title for the beloved Fate universe, XSEED Games has just announced new character trailers for Fate EXTELLA: The Umbral Star. Nero, Gilgamash, and Lu Bu have been added to the list of venerable names. And it is a long list available of playable heroes for our Youtube pleasure. Sixteen in total deliver non-stop battle in bladework of historical prestige. See the latest down below:
You can find more extensive coverage on Fate EXTELLA: The Umbral Star in another news bit here. Play as famous heroes from history and witness their clash through the eyes of three different heroines. Characters included come from Fate/EXTRA, Fate/stay night, Fate/Zero, Fate/Apocrypha and Fate/Grand Order.
Aside from their long-running hack and slash video games, the Fate characters derive from the action-packed anime series. It comes highly recommended, and fans of the series can delve deeper into gameplay by playing characters they've come to love. Find the entire list of Fate EXTELLA trailers at XSEED Games' YouTube Channel for more character details and magnificent animation.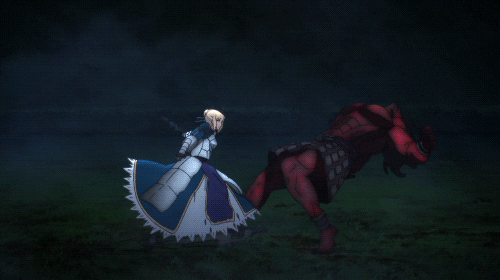 Fate EXTELLA: Thee Umbral Star is current set for release in January, 2017 for PlayStation 4 and PlayStation Vita. A Noble Phantasm Edition will be available at $69.99 for PS4 system and $59.99 for "PS Vita" system for a limited time. Meanwhile, the standard edition of the game will be available for $49.99 and $39.99, respectively. Additionally, the PS4 digital version is available for pre-order via PlayStation Store. Pre-order now to unlock an exclusive PS4 theme and your own exclusive "Shackled Bride Outfit" DLC for Nero upon game launch. To find more information on Fate EXTELLA and XSEED games, visit www.xseedgames.com. Happy gaming and happy holidays.
SOURCE: Press Release